Please Join the Naming and Memorials Committee for a Listening Session on the Future of the Frank Hume Memorial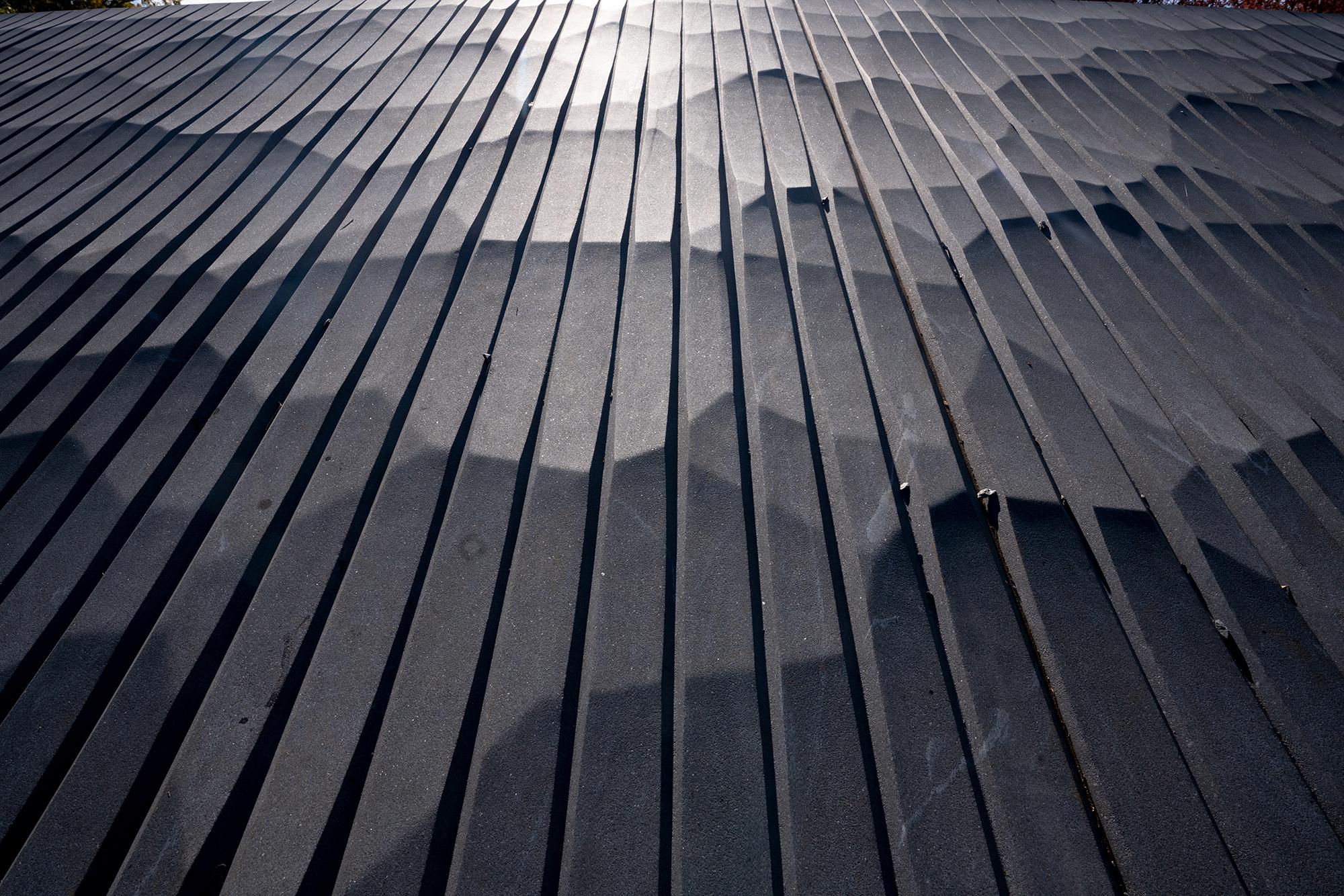 Wednesday, April 21 | 6-8pm | To Register >
The Naming and Memorials Committee invites members of the University of Virginia community to join us for a listening session on the future of the Frank Hume Memorial. This call-in session will take place Wednesday, April 21 from 6:00-8:00 pm ET. We invite individuals to share thoughtful comments with the committee, who will take into consideration community input. The session will be recorded for committee review.
For more information about the Board of Visitors resolution on the Hume Memorial, please read page 13 of the September meeting minutes here. Please visit our website to learn more about the Committee's work.
Important Note: Call-in number and passcode will be emailed to registered participants prior to the event. You must have these details to access this private phone call.
This event is open to all students, alumni, parents, faculty, staff, and friends.
Thoughtful comment the UVA community is genuinely important to the Committee, and we want to afford the community with as many opportunities to share feedback - whether through oral comment at this listening exercise, or written feedback on our website - as possible.